Terrain HydroMax Siphonic Rainwater
The Terrain HydroMax siphonic rainwater drainage system rapidly removes the large volumes of water deposited during extreme rainfall events at typically 10-15 times the rate of a traditional gravity drainage system. Ideal for large flat roofs or buildings where space is a premium, it is an innovative way of dealing with the complex issues affecting the drainage systems in the Middle East.
HydroMax is a trusted and durable solution, proven in projects like Abu Dhabi's Masdar Institute of Science and Technology and King Abdullah International Airport Railway Terminal in KSA. The system provides much needed flexibility and durability in the design of complex buildings where traditional gravity rainwater drainage systems would have proven virtually impossible to implement.
HydroMax also allows for a significant reduction in below ground drainage, trenching, soil removal, treatment of backfill and often means no drainage is required under the building floor slab.
We have developed a range of drainage systems to provide the most suitable solution for every project and budget. Find out more about our other Terrain solutions, Terrain Pleura and Terrain Rainwater Outlet.
Literature & Technical info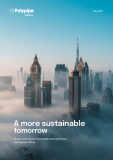 pdf (25.37 MB)
Polypipe Middle East Brochure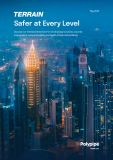 pdf (46.57 MB)
Terrain Drainage Solutions
pdf (2.98 MB)
Terrain Hydromax Siphonic Drainage Sys...
Case Studies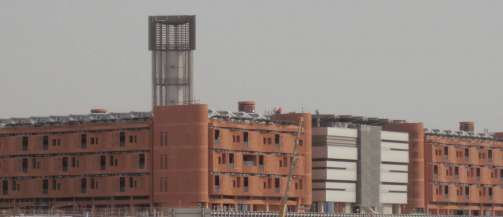 Due to the sheer scale and complexity of the "MIST1B" development and the need to keep pipework to an absolute minimum, a siphonic system was quickly recognised as being...
View Case Study >