Polypipe offers a market-leading range of water management systems and solutions for the urban water cycle environment. These include the ability to capture, store, manage and re-use water across the built environment and also geocellular structural tanks for stormwater attenuation and infiltration.
Suitable for residential, civils and infrastructure or commercial projects, our advanced range of water management systems is leading the way to a more sustainable and water-conscious Middle East.
Polystorm is a range of geocellular products for use beneath both trafficked and non-trafficked surfaces in the Middle East.

View

Permavoid is a shallow geocellular water management system aimed at managing surface water at source, as close to where it falls as possible.

View

Storm-X4 treatment system uses the latest four-stage upward filtration technology to improve the quality of surface water run-off.

View
Literature & Technical info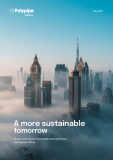 pdf (25.37 MB)
Polypipe Middle East Brochure
pdf (12.74 MB)
Storm/Surface Water Management - Middl...
Case Studies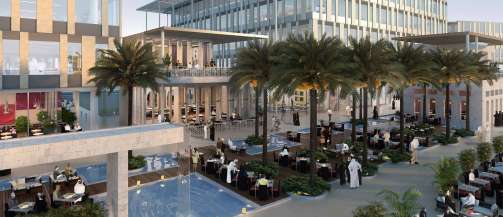 The $290m North Gate Shopping Mall project in Doha, is currently under construction on Al Shamal North Road, providing an exceptional, international standard...
View Case Study >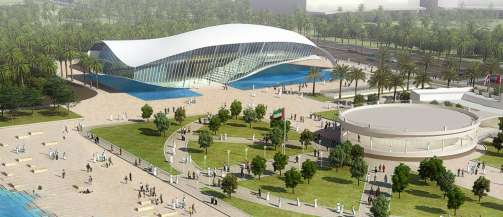 Dubai will will soon be home to a new AED 500m Etihad Museum, telling the story of the union between the seven Emirates after the treaty was signed in 1971. In the...
View Case Study >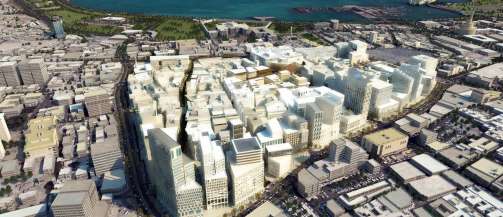 Msheireb downtown is Qatar's largest mixed use regeneration project, covering a 31 hectare site, right in the heart of Doha- reviving the old commercial district,...
View Case Study >
For more information, please contact our specialist team on + 971 (0) 4 518 3000 or email middleeast@polypipe.com or click the contact us button below.
Contact Us